The 2023 2th International Conference on Remote Sensing, Surveying and Mapping will be held on January 6-8,2023 in changsha,China.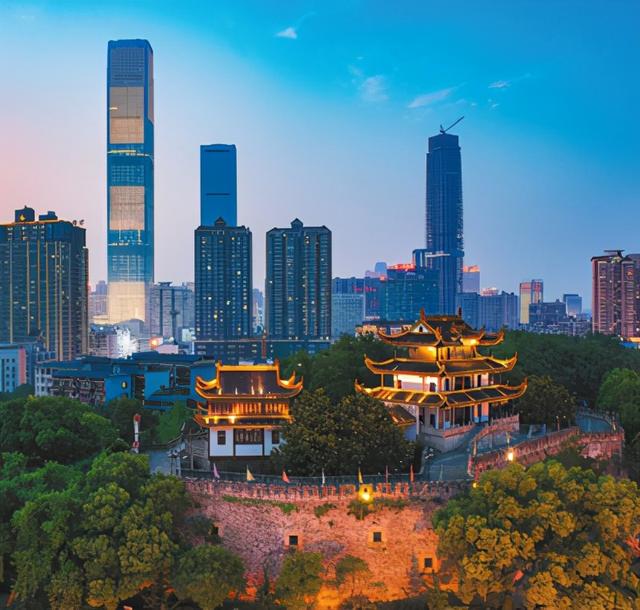 Changsha is located in central China, the lower reaches of the Xiangjiang River, the western edge of the Changliu Basin, and the north of eastern Hunan. Changsha is a national "two oriented society" comprehensive supporting reform pilot area, an important grain production base in China, a city cluster in the middle reaches of the Yangtze River and an important node city in the Yangtze River Economic Belt, and a comprehensive transportation hub and national logistics hub.
Changsha is the city with the best international image in China (mainland), the capital of East Asian culture, and the "capital of media arts" in the world. It has created cultural brands such as "TV Hunan Army", "Publishing Hunan Army" and "Animation Hunan Army". Changsha has 51 colleges and universities, 97 independent scientific research institutions, 73 academicians of the Chinese Academy of Sciences and the Chinese Academy of Sciences, 14 national engineering technology research centers, and 15 national key engineering laboratories; There are scientific research achievements in hybrid rice breeding, "Tianhe" supercomputer, and the first 3D sintering printer in China.
More detailed conference venue is coming soon......